PERFORMANCE & SAFETY
GreenGuard Gold Certified
The Greenguard Environmental Institute is an industry-independent organization that aims to protect human health by enhancing indoor air quality and reducing people's exposure to pollutants by certifying products for extremely low chemical emissions. Accredited ISO-IEC Guide 65:1996, the Greenguard Environmental Institute aims at facilitating the consumer's choice for safer, healthier products through its UL GREENGUARD Certification.
NovoCore floors are GreenGuard Gold™ Certified. The "GOLD" certification offers stricter certification criteria, considers safety factors for sensitive individuals (such as children and the elderly), and ensures that a product is acceptable for use in environments such as schools and healthcare facilities. It is referenced by both The Collaborative for High-Performance Schools (CHPS) and the Leadership in Energy and Environmental Design (LEED) Building Rating System.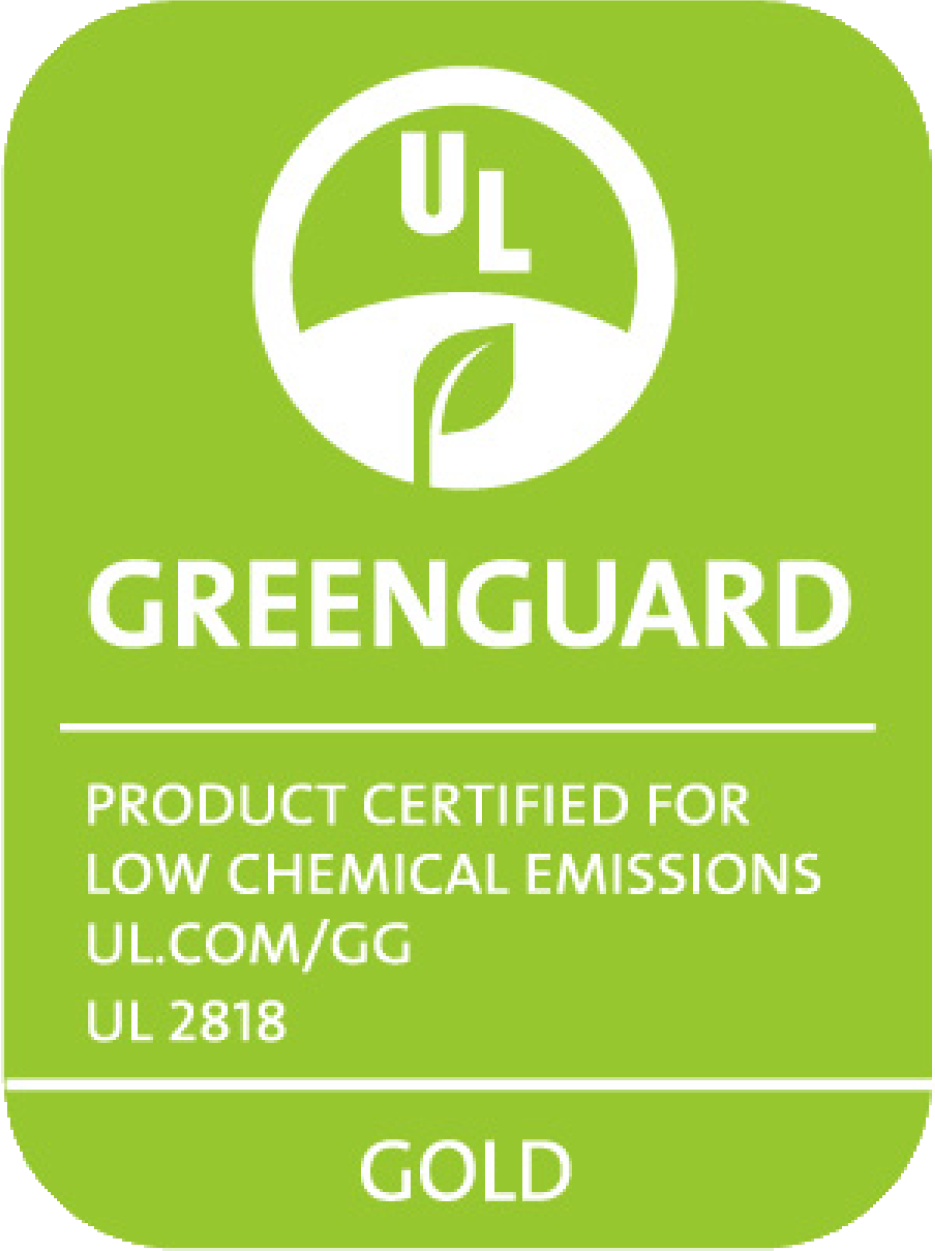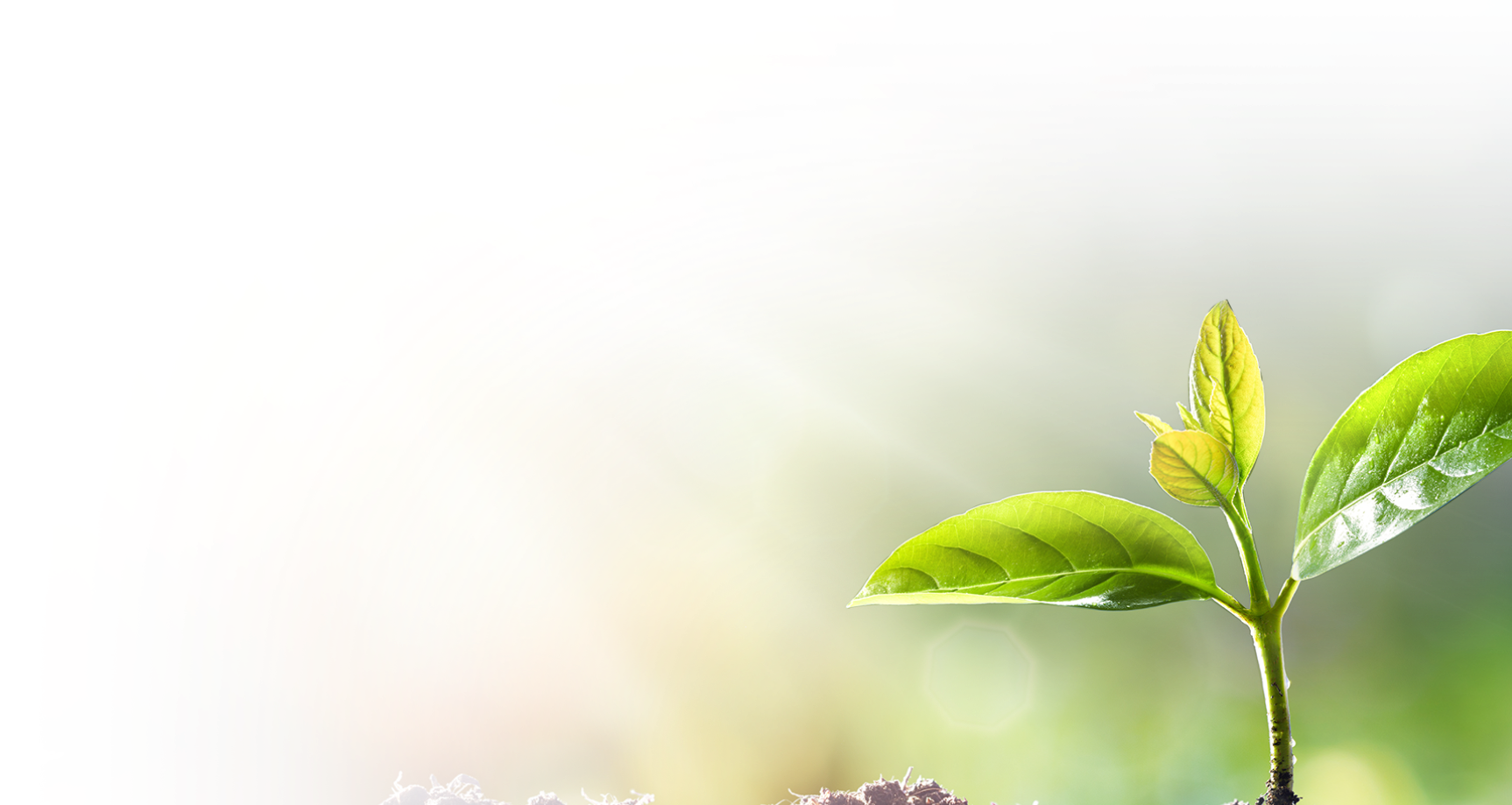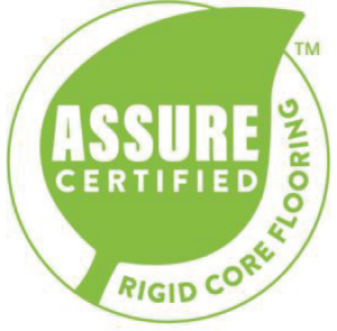 Assure™ Certified
The Assure certification is a way to establish a uniform, North American standard for all rigid core floor products manufactured globally. NovoCore floors are also ASSURE CERTIFIED™ guaranteeing that it has been manufactured to the highest standards and meets all the requirements for indoor air quality, and rigorous performance, with no heavy metals or ortho-phthalates.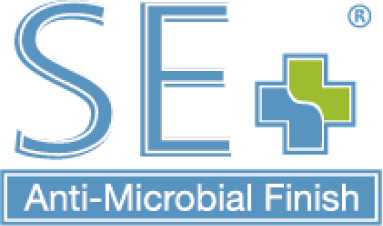 SE+ ® Anti-microbial Finish
Standard cleaning methods may kill microbes but may not provide protection against residual or recurrent contamination. With SE+®, the survival of microbes is inhibited. The SE+® particles compromise the integrity of a microbe's cell membrane, leading to its deactivation. Indeed, it is the best way to provide long-term floor protection!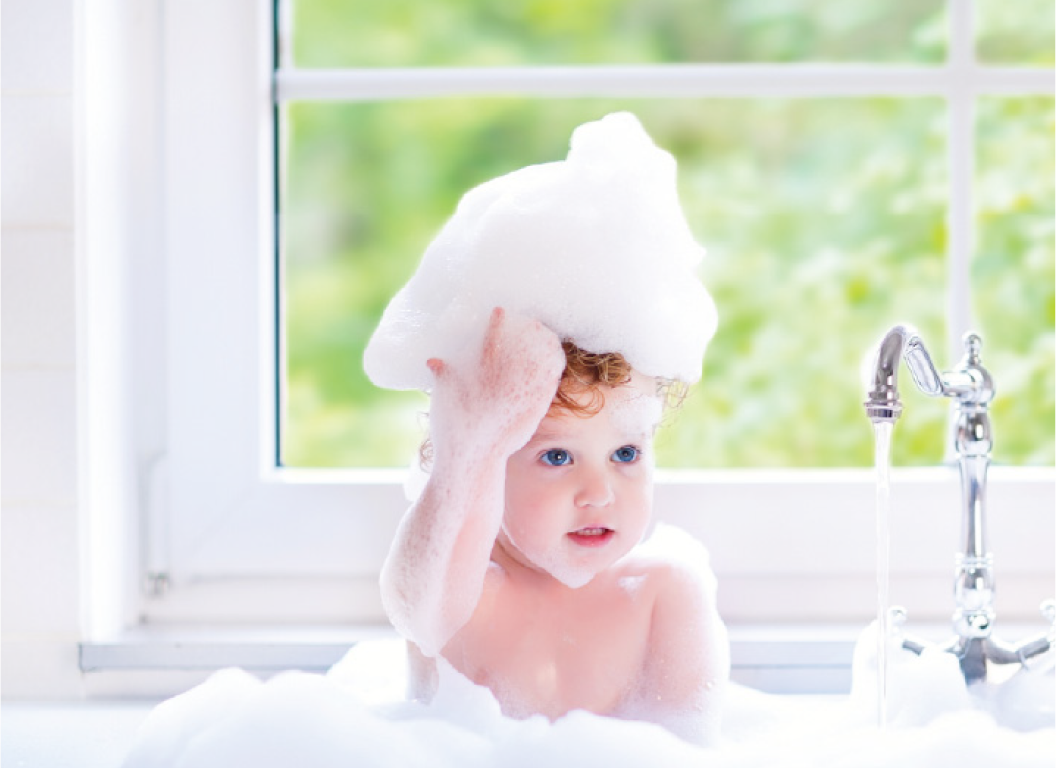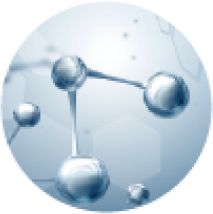 Floors with the SE+ Finish are best installed in kitchens and bathrooms, where the development of microbes on the surface is the fastest and the need for hygiene is the most important. SAFETY AND SUSTAINABILITY
Be-Lite® Technology
The NovoCore Q collection is manufactured with Be-Lite® – a patented and award-winning sustainable technology for SPC panel production.
Be-Lite® reduces the use of raw materials during the panel core manufacturing process by up to 20%, producing significantly lighter panels with the same optimal performance. This results in reduced carbon emissions and zero added waste at every stage of the journey – from production to installation.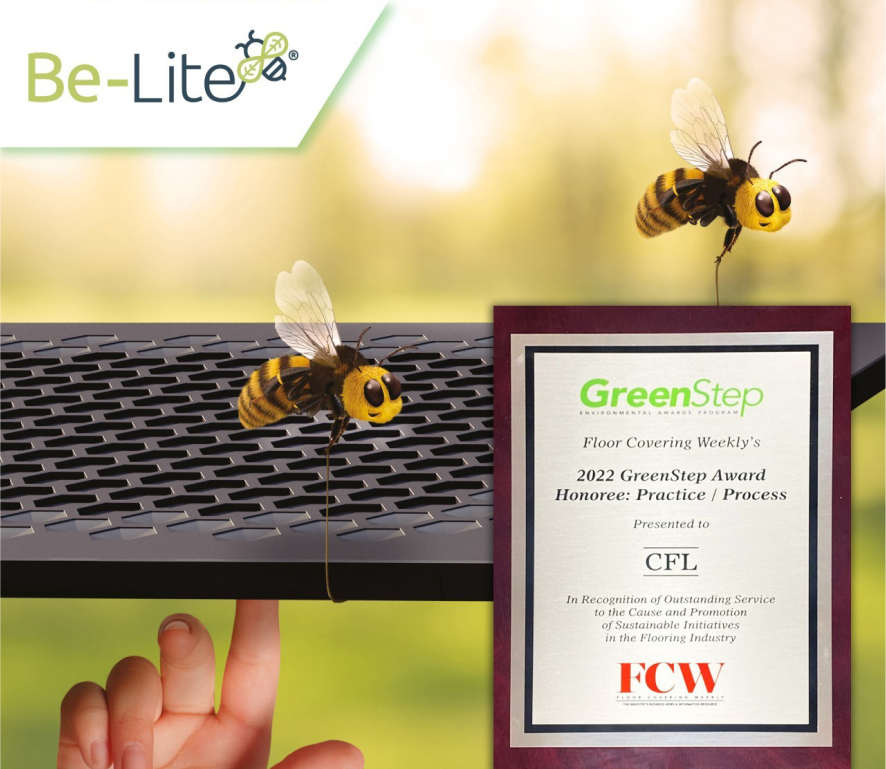 Floor Covering Weekly's GreenStep Sustainability Awards honor those in the industry making great sustainable strides among their initiatives, products, people, and practices. Integrated Cork Backing
Novocore Q's patented multilayer construction includes a cork pre-attached backing, sourced from the bark of cork oak trees. Once the trees are about 25 years old, the bark can traditionally be stripped from the trunks every 9 years. A typical tree lives for 200 years.
Using a cork backing lessens the need for fossil-based materials (like IXPE or EVA which are plastics), reducing carbon footprint, and contributing less to resource scarcity by using a natural and renewable material.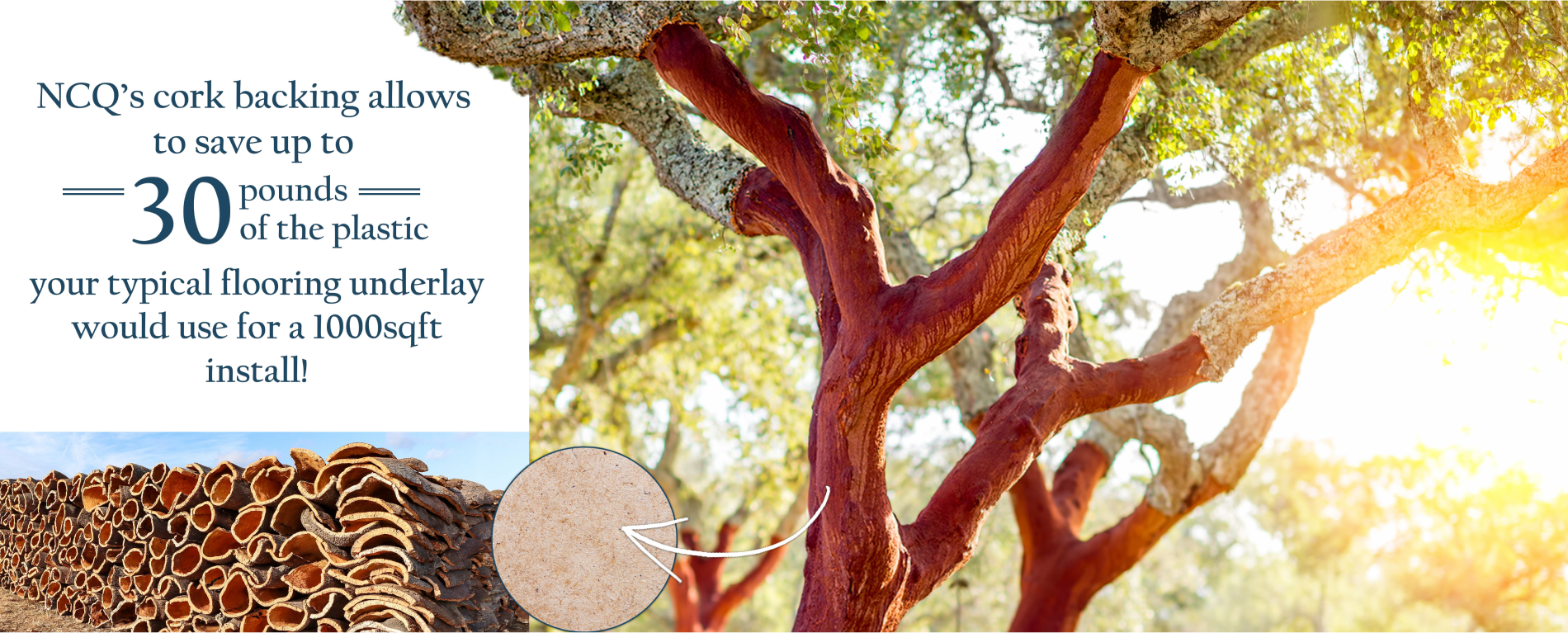 Recycled Content
NovoCore floors are manufactured with around 30% of pre-consumer recycled content, which allows us to reduce the use of virgin materials and reduce our environmental impact.